"Once you learn to read, you will be forever free."
― Frederick Douglass
 We are happy to announce that Detroit Ink Publishing is taking part of this year's Blog Action Day! Blog Action Day  aims to unite the world's bloggers by posting about the same issue, on the same day, in order to raise awareness and trigger a positive global discussion around an important issue that impacts us all, raises awareness or even funds for not-for-profits associated to the theme issue.
This year's theme: HUMAN RIGHTS
As you know, for us at DIP the right to literacy is very important, and very close to our hearts.
Literacy is the ability to read and write one's own name and further for knowledge and interest, write coherently, and think critically about the written word.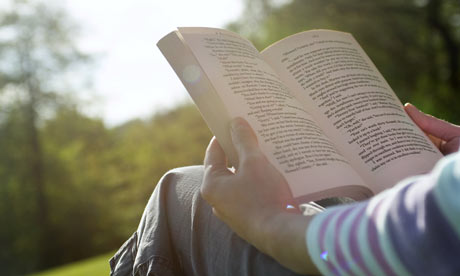 We support the global right to literacy because no one should be denied the fundamental skills necessary for success in life, liberty and the pursuit of happiness. We believe that literacy is vital for success.
No child chooses low literacy, yet over 93 million American adults have limited literacy skills, costing our economy $60 billion a year in lost productivity, and contributing to a host of other problems ranging from crime and drug abuse to unemployment and homelessness.
Around 774 million people around the globe can't read, and of this amount 66% are female.
Often raised by parents with limited literacy, these children slip through the cracks of our school system and join the millions whose lack of literacy excludes them from the most basic opportunities we take for granted. For example, people reading below an 8th grade level are barred from vocational programs under the President's Stimulus Act and may never be able to get the training they need.
So if you are reading this thank a teacher, and consider making a donation to The Literacy Foundation   or simply share, help us raise awareness on this important issue.
Source:
http://www.righttoliteracy.org/
http://www.statisticbrain.com/number-of-american-adults-who-cant-read/